This is a project that consisted of three sections but had an overarching theme, that being an old, retro aesthetic. My goal was to produce several types of images with a digital camera while recreating film effects. In this first section, I took a mid 20th century approach using warm tones and textures that could be found on old film today. The color scheme was inspired by the colored works of the era's influential photographers such as Eve Arnold.
This next set was not inspired by any particular era, but I tried recreating the effects I saw in photographs I have taken as a child using film. The following is essentially my attempt to portray the glow and grain of a developed Kodak photograph in the early 2000s.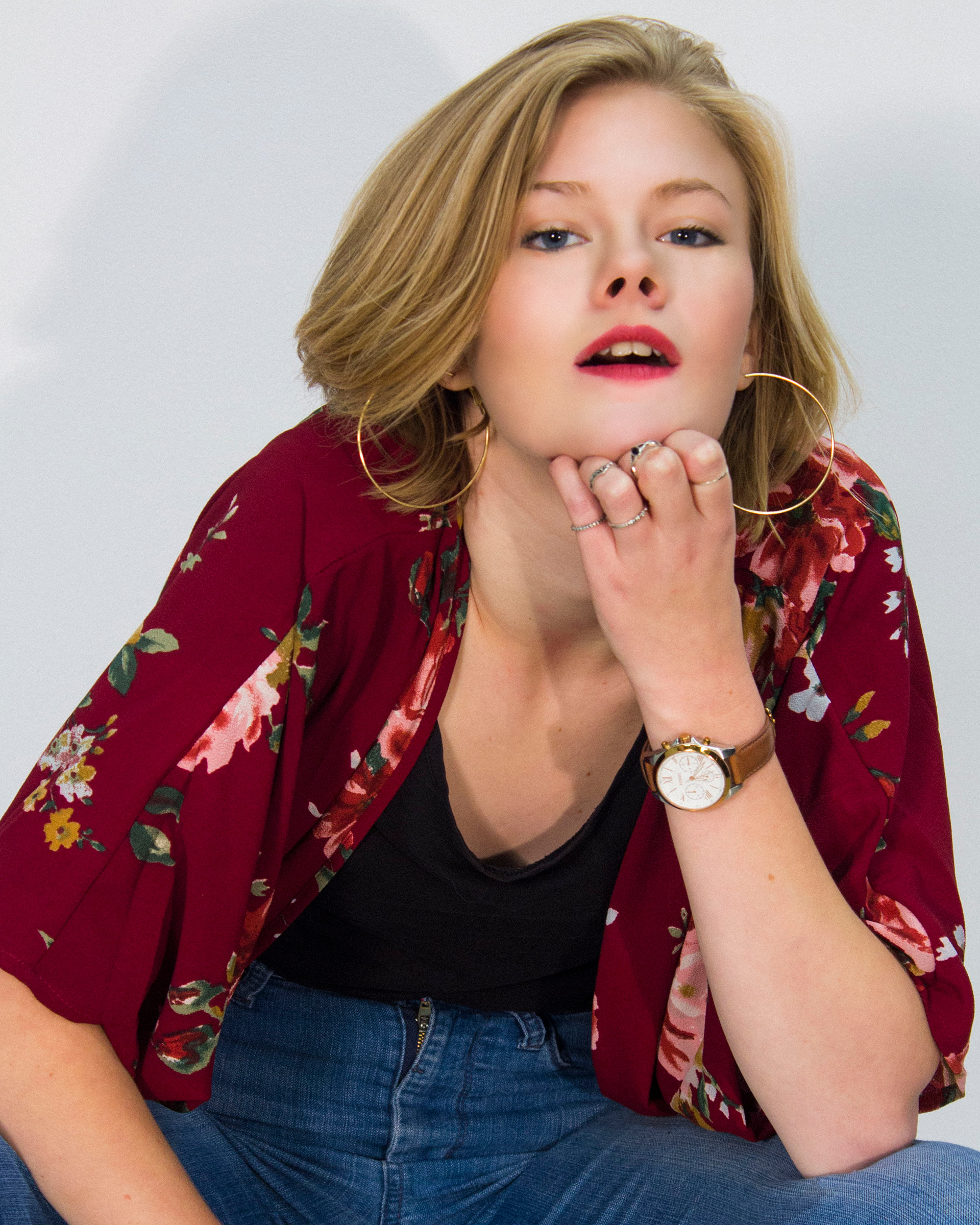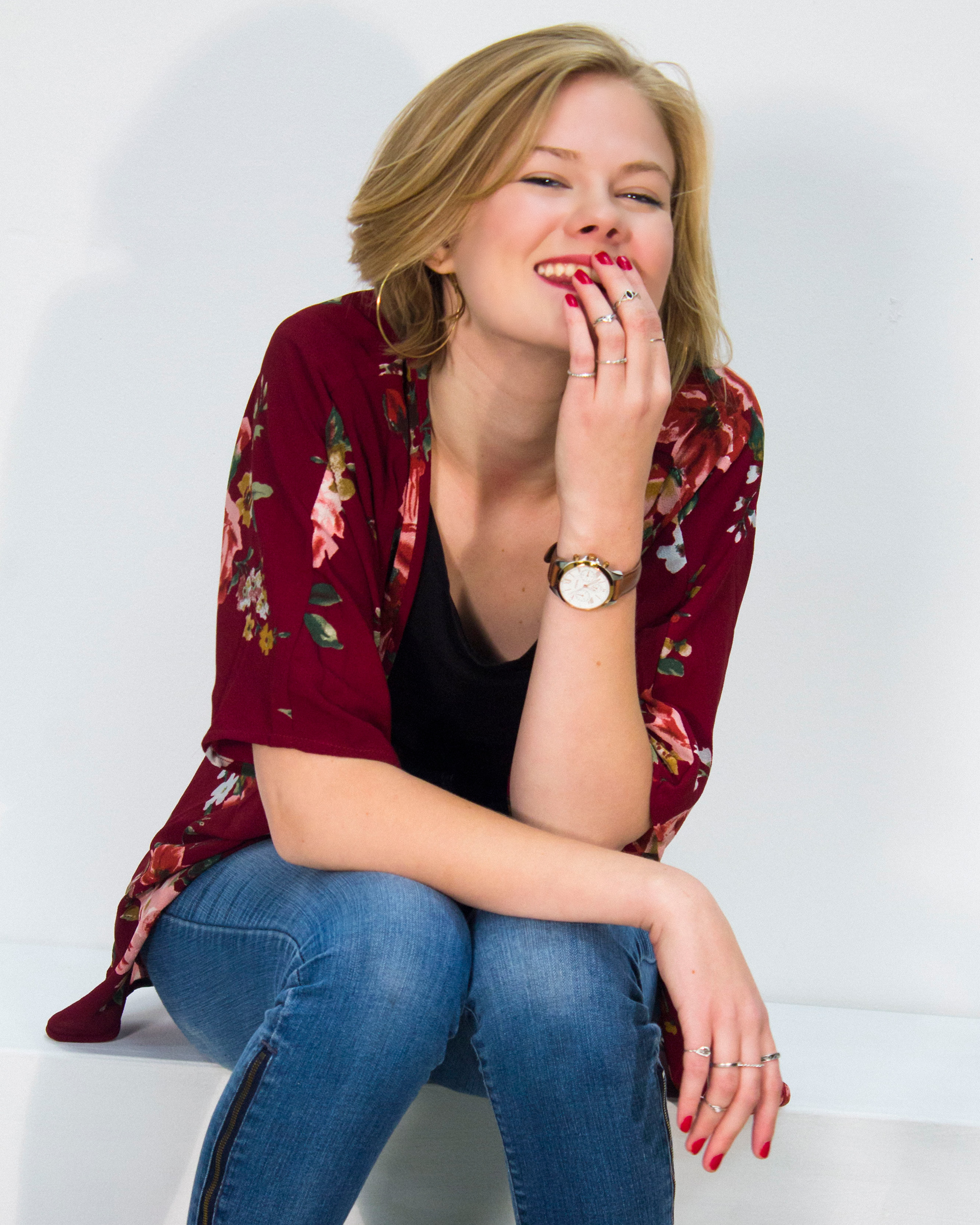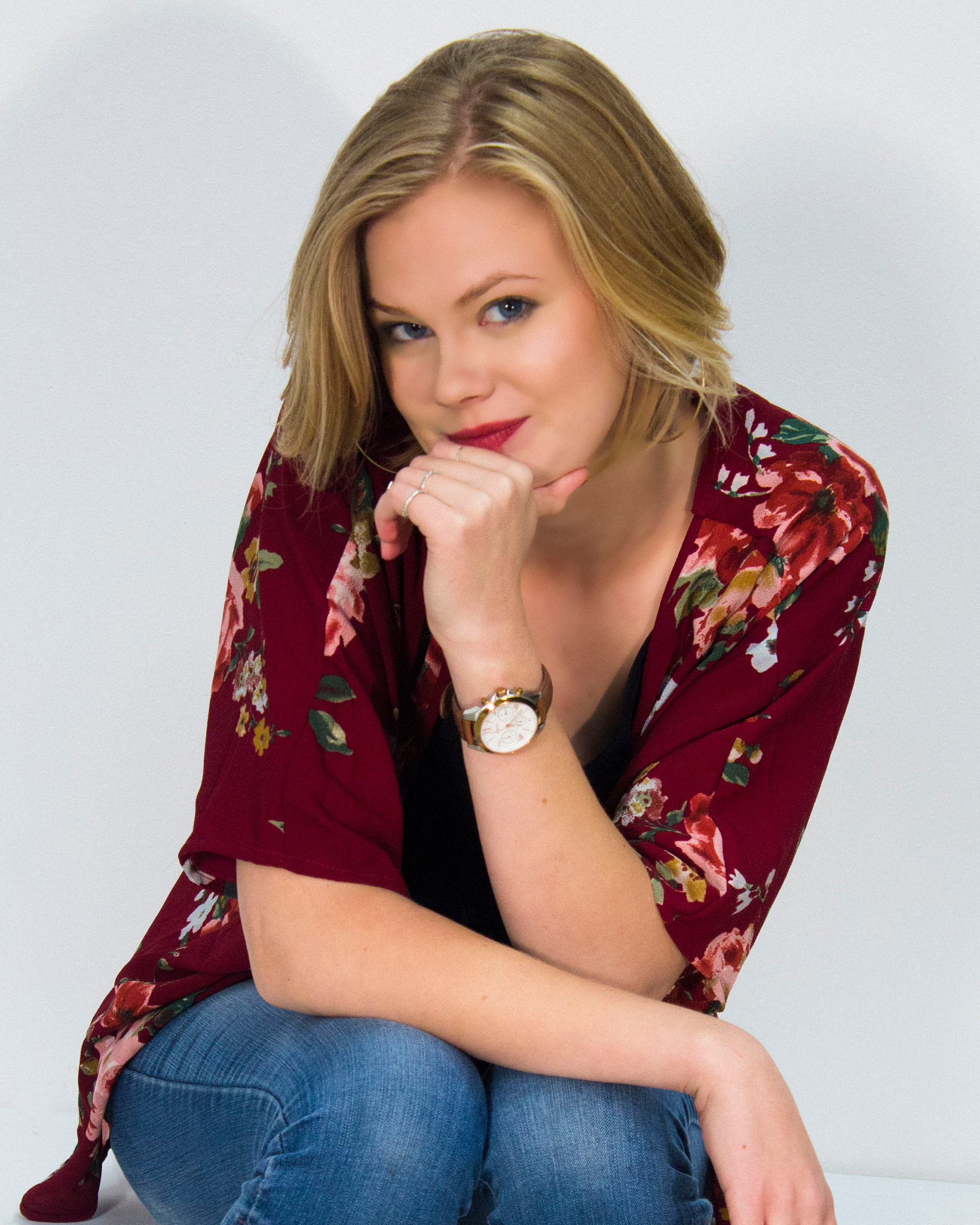 Finally, this triptych is a more artistic approach, where the model is posed in ways reminiscent to older models (I thought a good contrast would be depicting old aesthetics and a newer approach to nudity and femininity). The hand gestures in particular were inspired by the likes of Audrey Hepburn and Elizabeth Taylor in their gloved hands often framing their face.