During my ICUBE UTM Internship I also redesigned a flyer for their annual Pitch With a Twist competition. It was to be hung around campus and sent out in emails advertising the event. I was to keep the vectors, colour scheme, sponsors, and font of the original but had to change everything else I could.
I decided to simplify the vectors while keeping their shape and got rid of the photograph in the background, replacing it with a dark purple colour to make the vectors stand out and help their warm colours attract potential attendees. 
I also designed an instagram grid to promote the event and announce the finalists. Every post on instagram consisted of a contestant, going up one day at a time in a countdown to the event's finale until it formed a complete image as per instagram's design.
How it currently looks on Instagram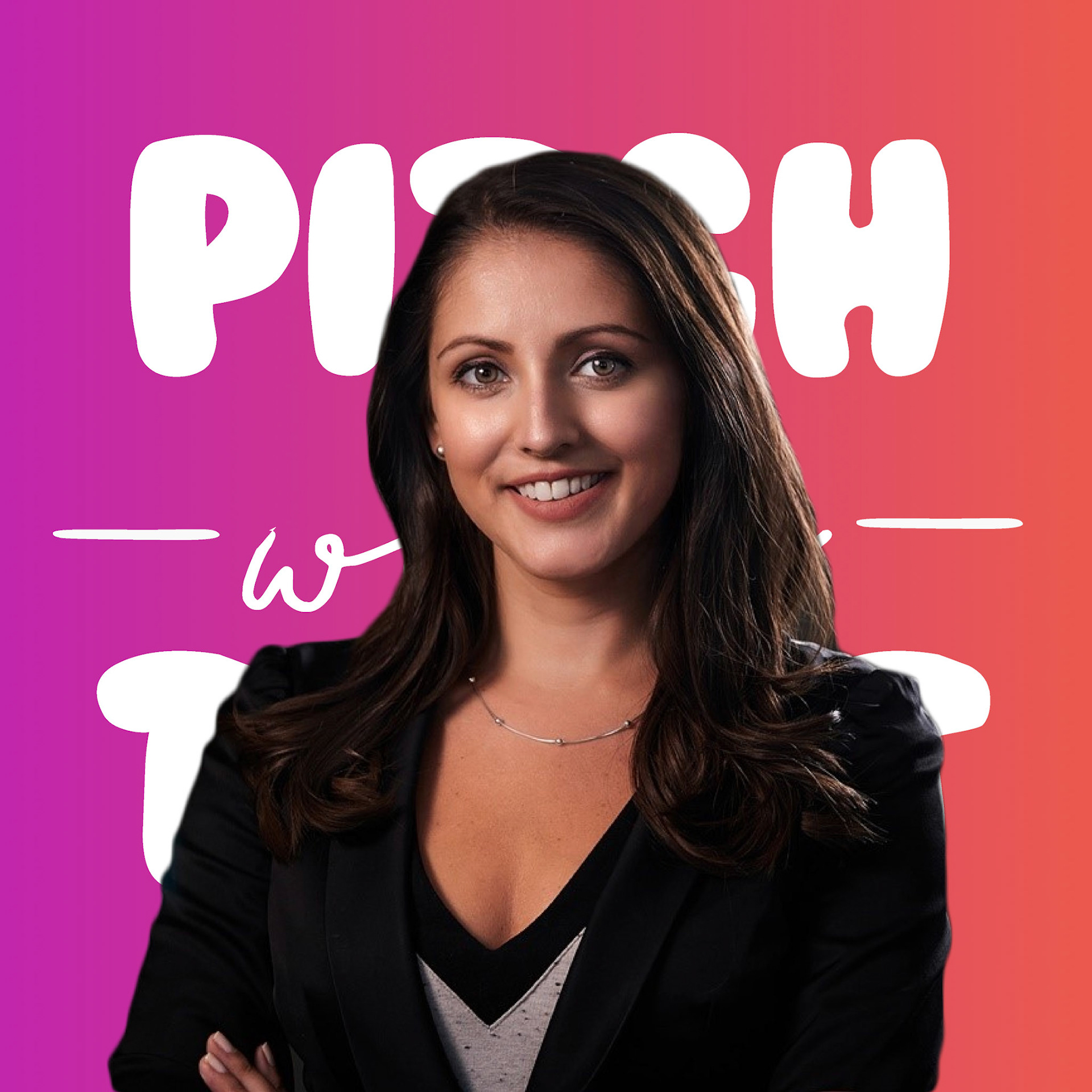 The competition's judges were placed in the same post as the logo in the center, making use of Instagram's swipe feature for multiple photos.
Another grid I created that announced the winners after the event's conclusion.