This is a passion project where I played my favourite playlist and created whatever came to mind. My taste in music is quite versatile, but generally consists of alternative or minimalistic music. In other words, my versatility ranges from artists like Lorde, to Kings of Leon, to The Weeknd, etc.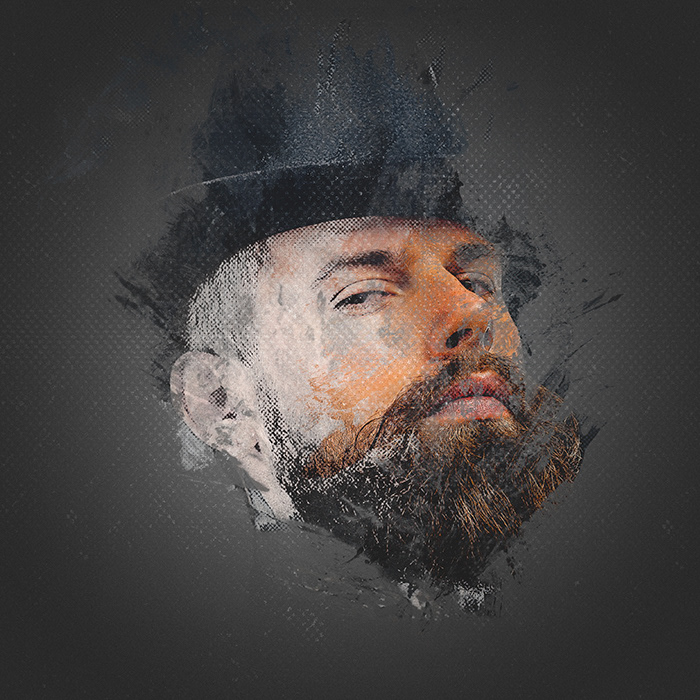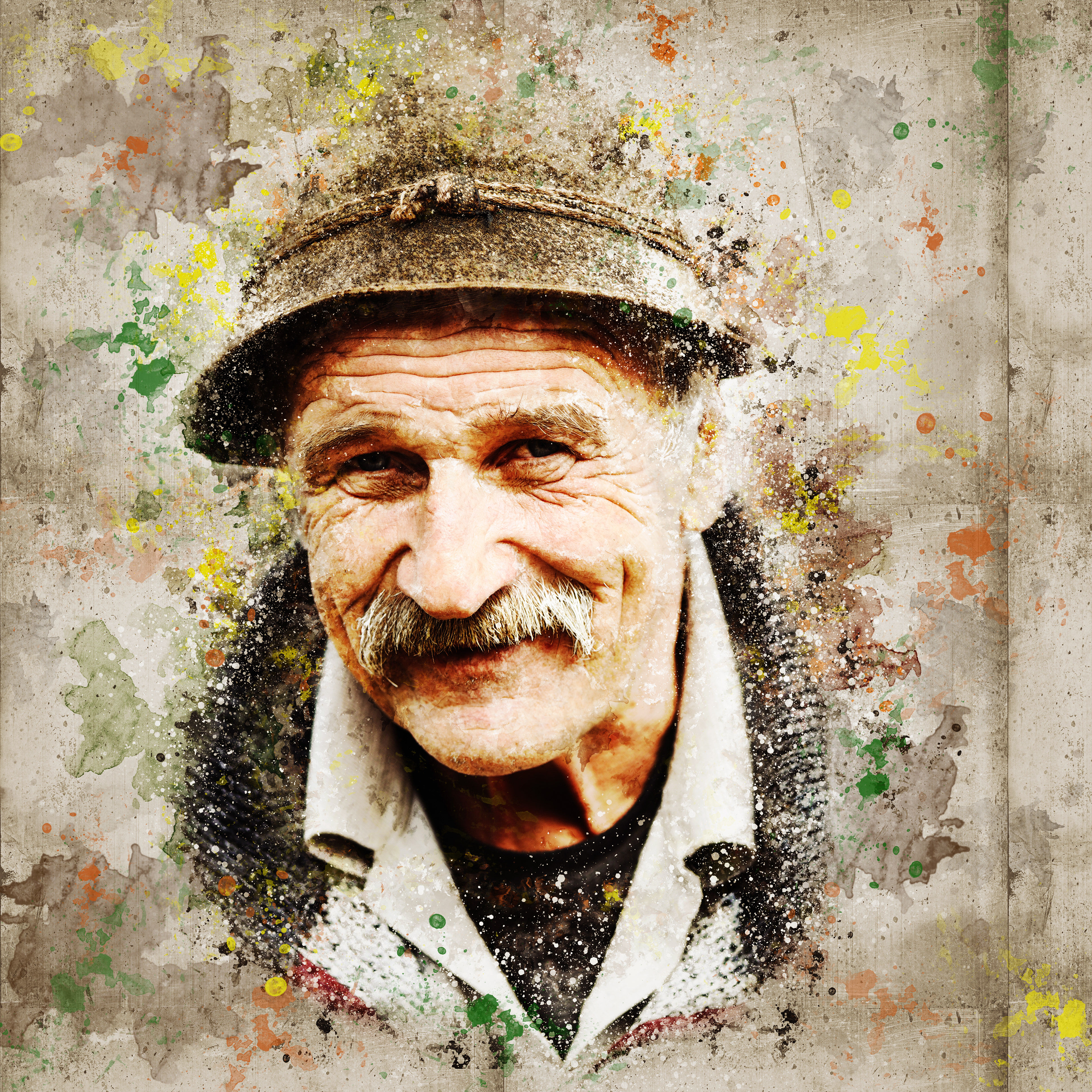 After finishing the project, I noticed that, all in all, the songs gave me the impression of somewhat different effects, but mostly different colors. This makes sense when you consider that I have synesthesia. As for the effects, the music mainly invoked imagery like ink in water and coloured dust in the air. Some are more ethereal than others: depicting a subject forming out of thin air or walking out of mist or ink formed by a spell, hence the disintegrating and surrealist effects in much of this project. 

Much of this work I ended up selling on my Society6 store (linked on my profile) as tapestries, artworks, stickers, clothing, and other merchandise.