2020 STARTUP PROGRAM GUIDE AND BRANDING
During my internship at ICUBE UTM, I created this booklet for new members of the incubator's startup program. It was given out to them at their orientation and was used as a guide, a note-taking space, and a tool to track the progress of their startup businesses.
I worked with a colour scheme developed before my internship began. The direction given to me was that of a smooth, "wavy" design. I combined that with geometric polygons that I saw decorating many other iCube graphics.
I tried to evoke an exciting feel for the startup members while also keeping it professional and elegant.
Branding Colour Scheme and Font Guide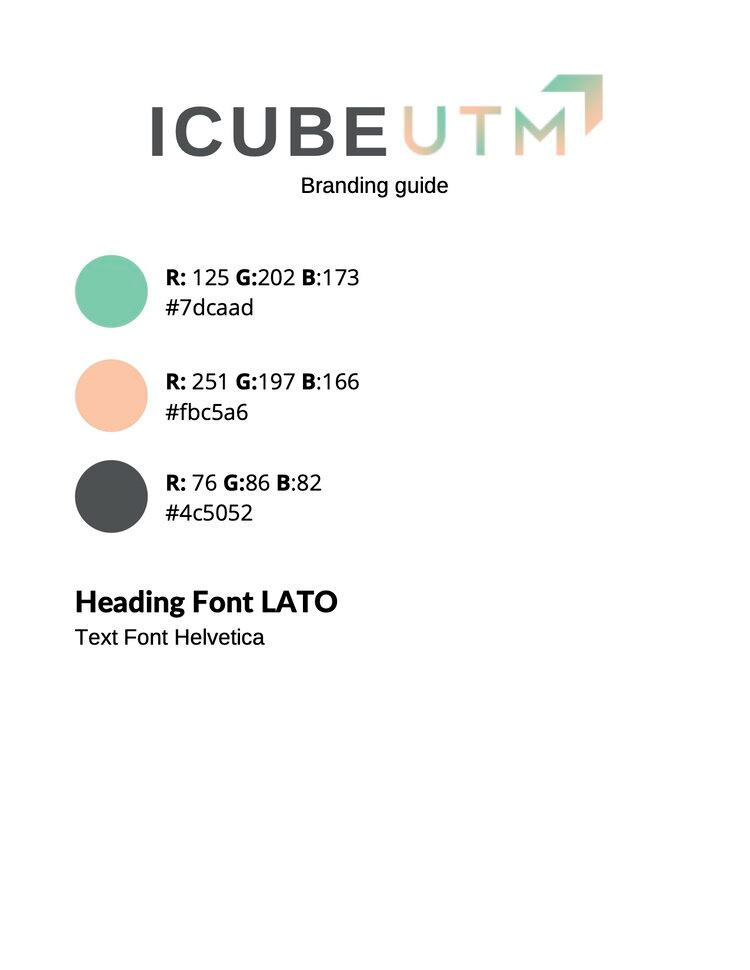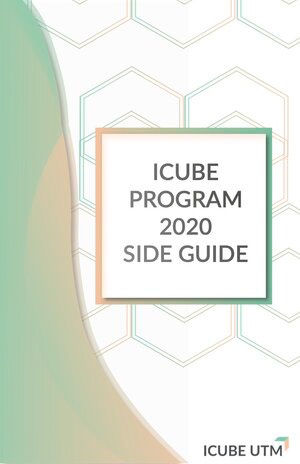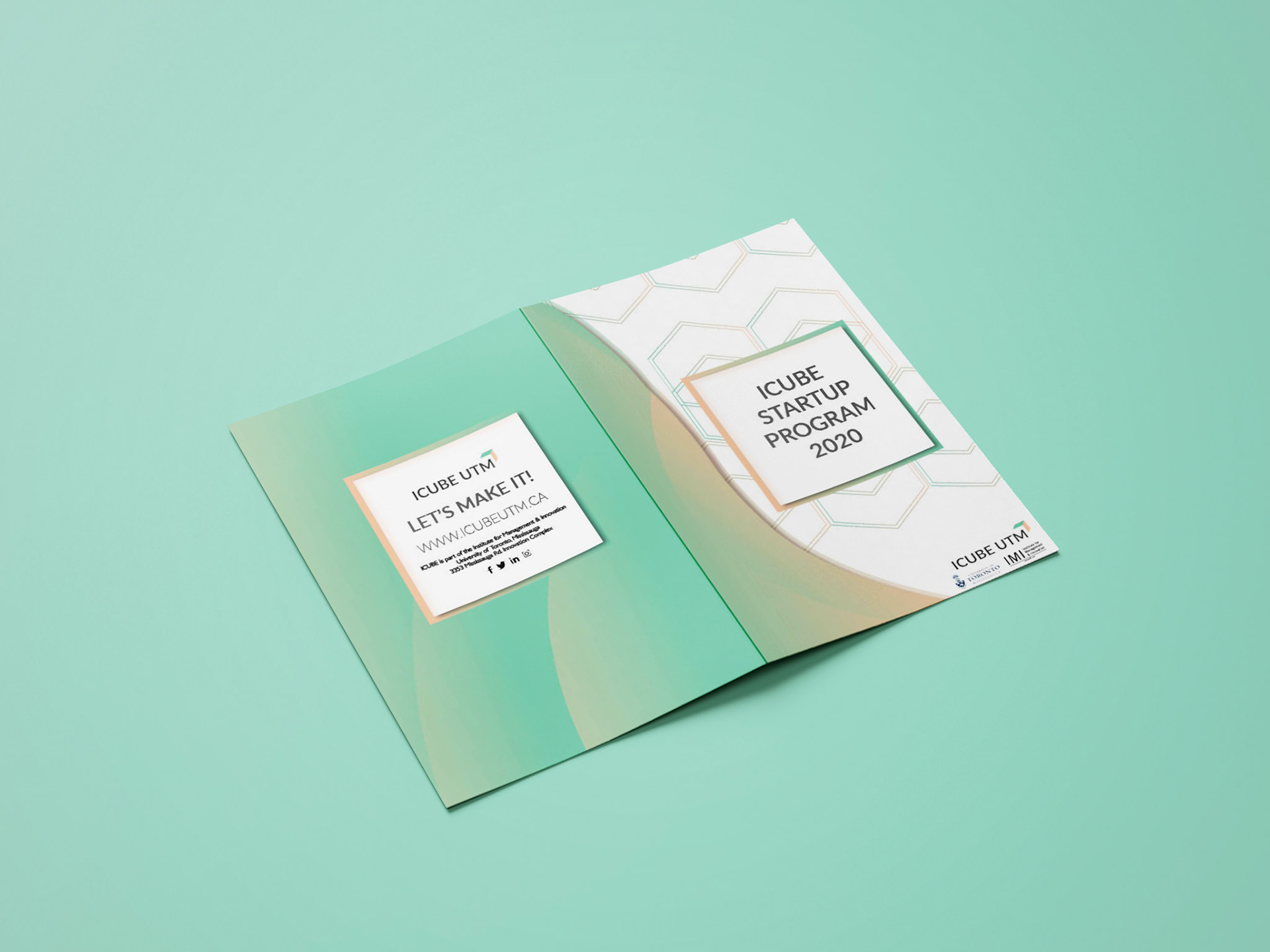 I also created Instagram Story covers for the incubator that fit well with their branding.